Beautiful Russian Instagram Models: Top 15 To Check Out
Got some free time on your hands? Want to bless your Instagram feed? These hot Russian models are just what you need. Fiery personalities and fierce looks, gorgeous faces, and sexy bodies. What else could you want? Russian Instagram girls aren't hard to come by, but these babes are the hottest of the bunch.
1. Irina Shayk (@irinashayk with 14.7 million followers)
Everyone knows who Irina Shayk is. She's the hottest Russian model Instagram has! She was the first Russian model on the cover of the Sports Illustrated Swimsuit Issue in 2011. She's famous for dating Cristiano Ronaldo and Bradley Cooper and being a heartthrob for men all over the world. She's not all beauty though. Irina began playing the piano at the age of 6 and kept practicing since. She quickly went on to model with Armani Exchange, Bottega Veneta, Marc Jacobs, Burberry, Versace, and more. She went beyond modeling to act in movies, star in music videos, and even voice act in video games.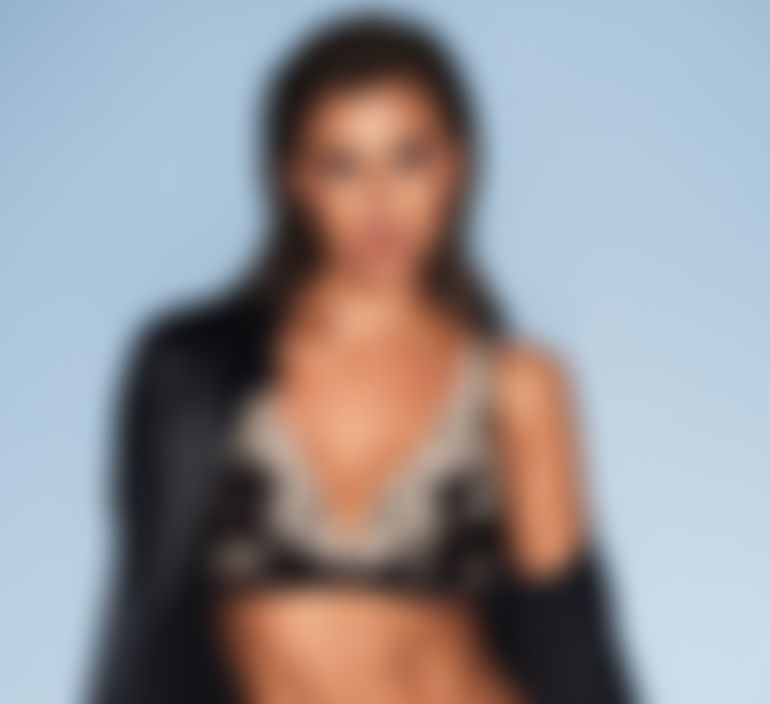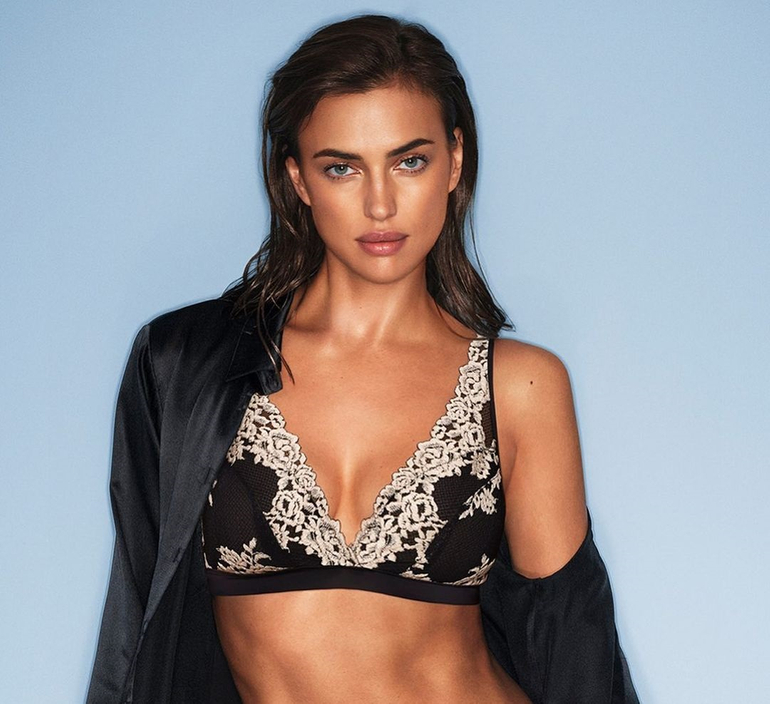 2. Natalia Vodianova (@natasupernova with 2.7 million followers)
Both a supermodel and a philanthropist, Natalia was the third top-earning model in 2012. She's also one of the cutest Russian girls Instagram can show you. She used to model for Calvin Klein, Prada, Givenchy, Hugo Boss, Miss Sixty, Gucci, and plenty others. She's even been on major international magazines such as Vanity Fair. Aside from modeling, Natalia also acted in movies like Clash of the Titans and CQ. While her looks are what catches the eye of most, she also has a heart of gold. She founded the Naked Heart Foundation, which helps provide a safe environment for children living in urban Russia, and helps families raise children with disabilities.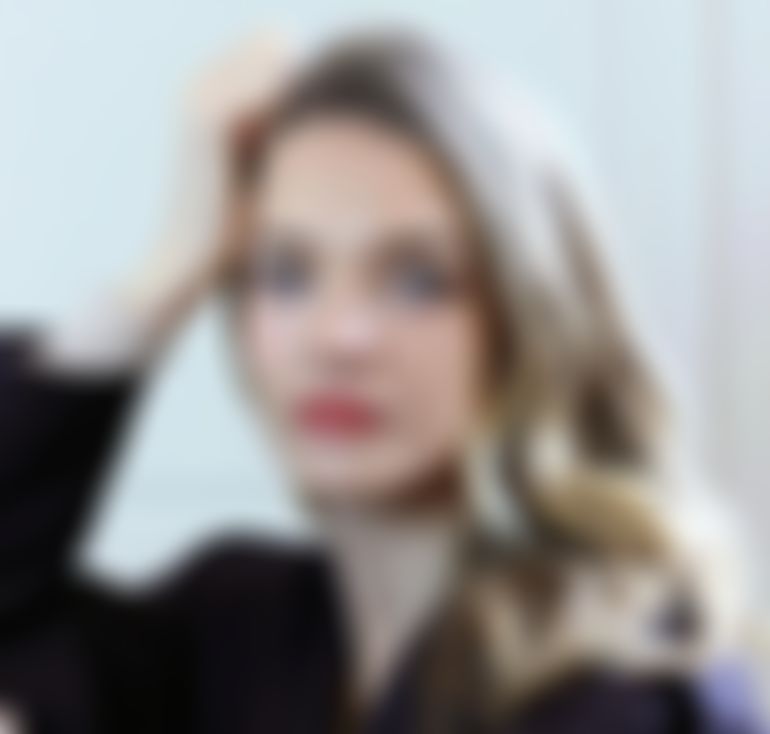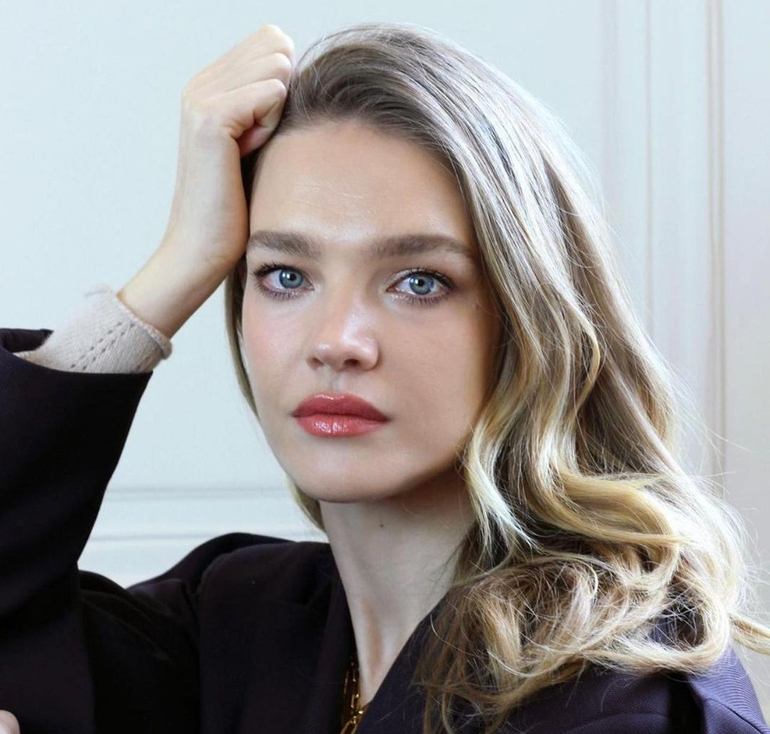 3. Tatiana Kottova (@kottova with 1 million followers)
Winner of the 2006 Miss Russia pageant, Tatiana is a famous Russian singer, actress, and TV personality. She began taking part in beauty pageants as early as 14 years of age and won them effortlessly. She even went on to represent Russia in the Miss Universe and Miss World competitions. With a body like hers, it isn't hard to wonder why. She's one of the hottest Russian girls on the planet. Her Instagram is filled with posts showing off curves men would kill to spend a night with, and she's got the face of an angel. When a sexy body like that can cause such sinful thoughts, you'd wonder how devious this girl truly is behind her angelic eyes.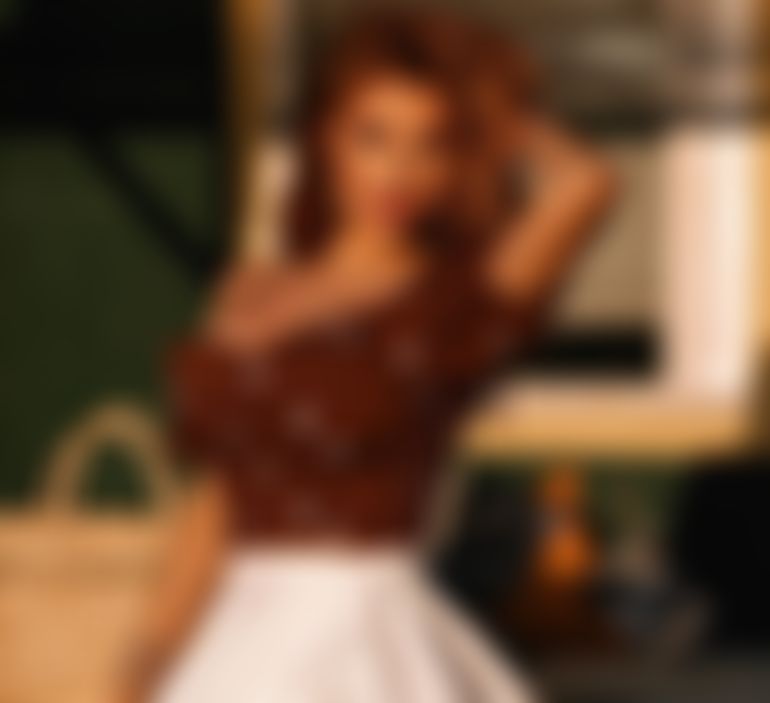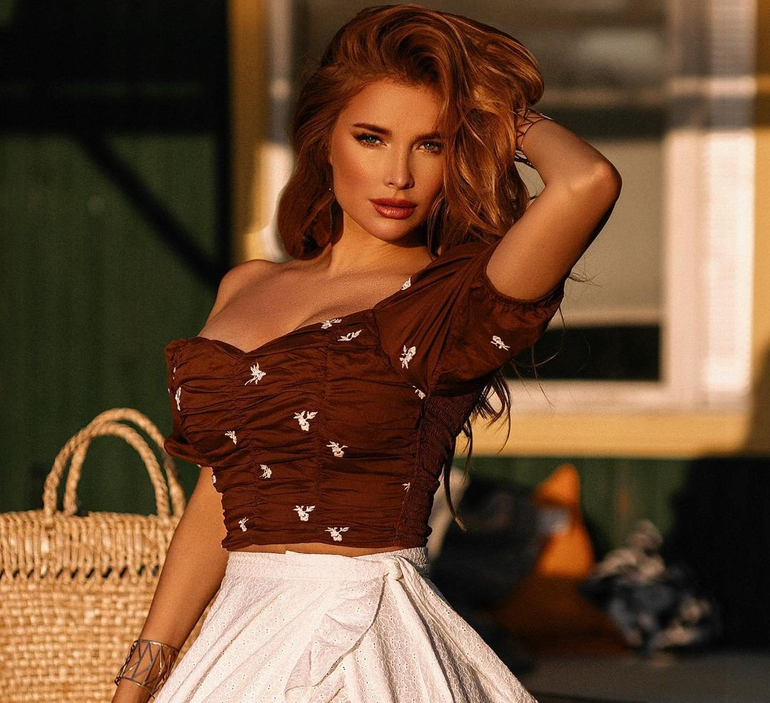 4. Natasha Poly (@natashapoly with 997k followers)
Natasha is a big name in high fashion, with over 60 Vogue covers and a hot Russian Instagram chick. Her advertisement count is nothing to scoff at, working with Gucci, Prada, Versace, Lanvin, Calvin Klein, Nine West, Proenza Schouler, Alberta Ferretti, and more. She's even walked for Victoria's Secret Fashion Show twice. Natasha knows how to walk a fine line between supermodel, the girl next door, and an approachable lady on her Instagram. Her jawline is so sharp it could cut diamonds, and her eyes are the type you could fall in love with — you'd wish she would fall in love with you. Impossible to blame you though, even without makeup Natasha is drop-dead gorgeous.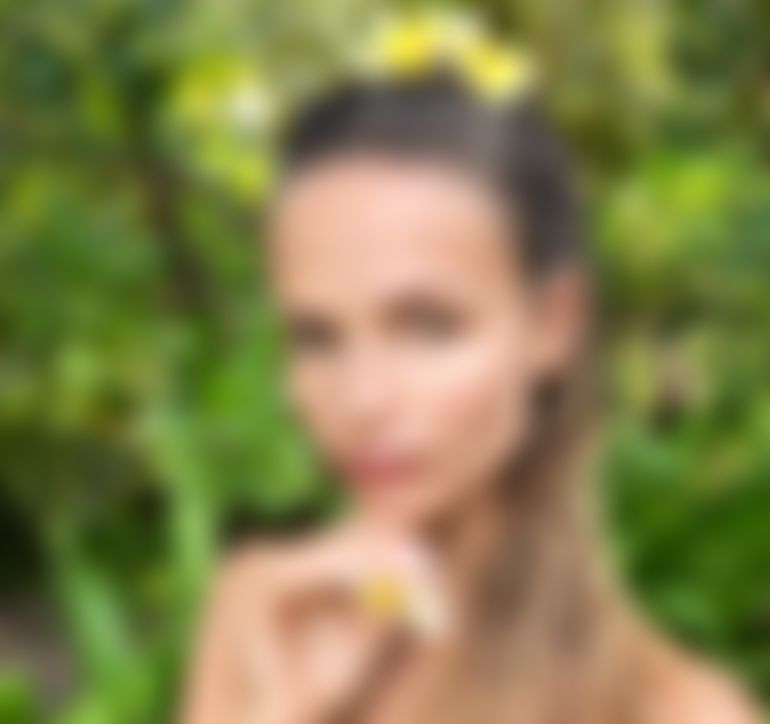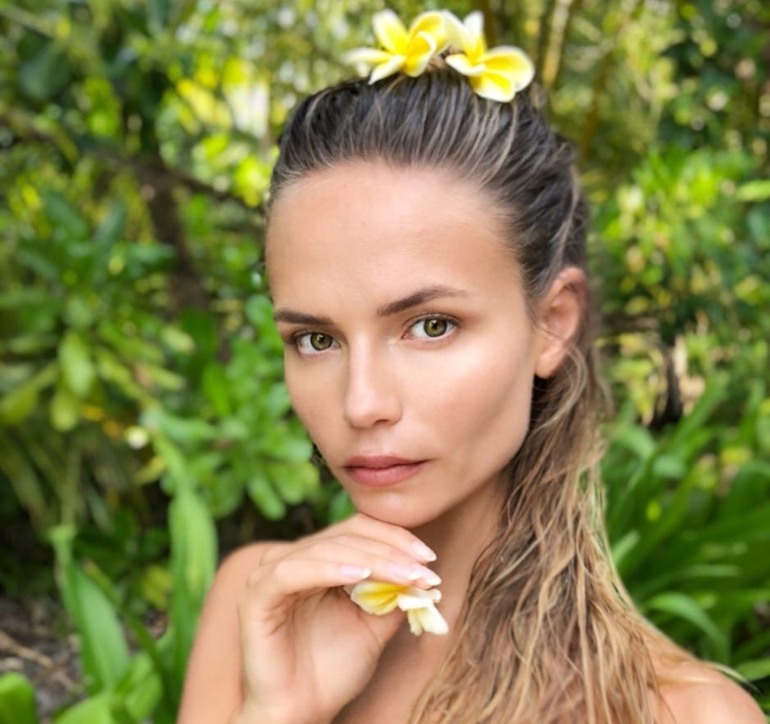 5. Vita Sidorkina (@vitasidorkina with 768k followers)
Vita became a model at the age of 17. Her career quickly took off with Rebecca Minkoff, Oyster, Elle, Creem, Vanity Fair, and even walking for Victoria's Secret Fashion Show in 2015. There are few who could even come close to rivaling her in looks. Vita has confident body language and the body to back it up. Her curves and steely looks will drive you wild, paired with an immaculate sense of clothing. This sexy Russian model is a bonafide beauty.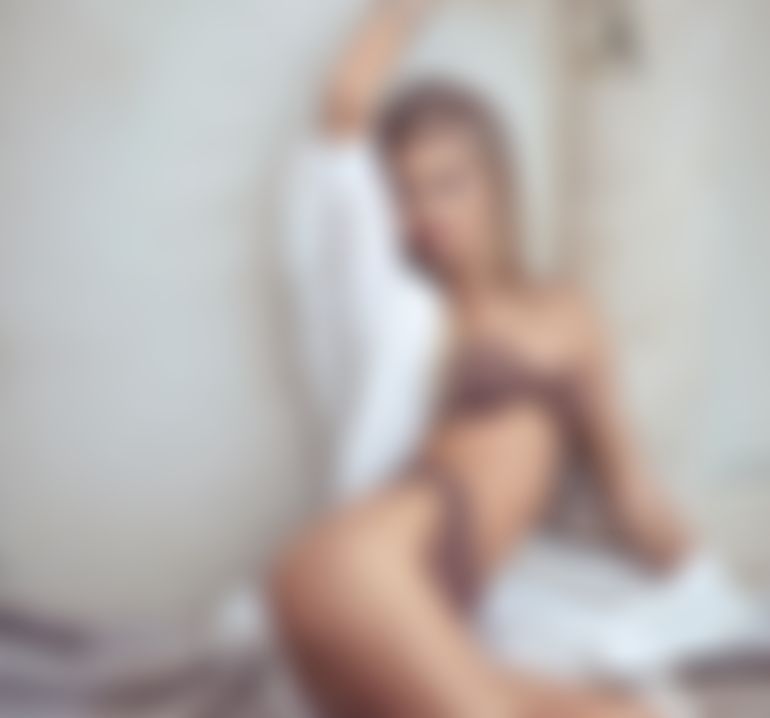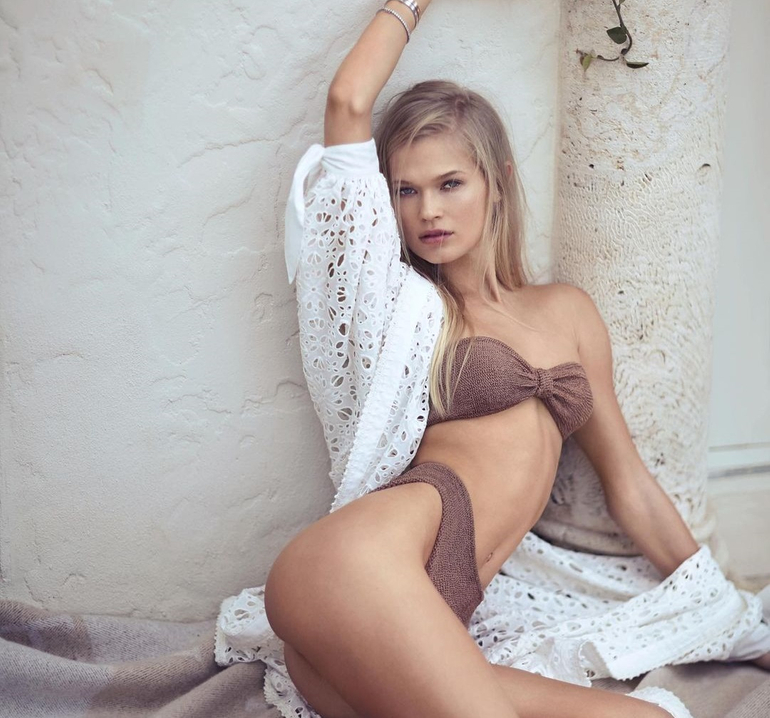 6. Anne Vyalitsyna (@annev with 661k followers)
Anne has been featured on the Sports Illustrated Swimsuit Issue 10 years in a row, which is no easy feat to accomplish in a world where models usually have a 2-year job lifespan. She began modeling at 15, and her career has shot upwards ever since. She worked with Anna Molinari and Sportmax immediately after she won MTV's Fashionably Loud Europe at 15. Later, she appeared on Vogue, ELLE, and Glamour covers. Even big names like Chanel, Prada, Louis Vuitton, and Givenchy had her walk the runway, and she even walked thrice for Victoria's Secret Fashion Shows! Her Instagram shows her to be the down to earth and sensible person she truly is, with glimpses of her haute fashion lifestyle.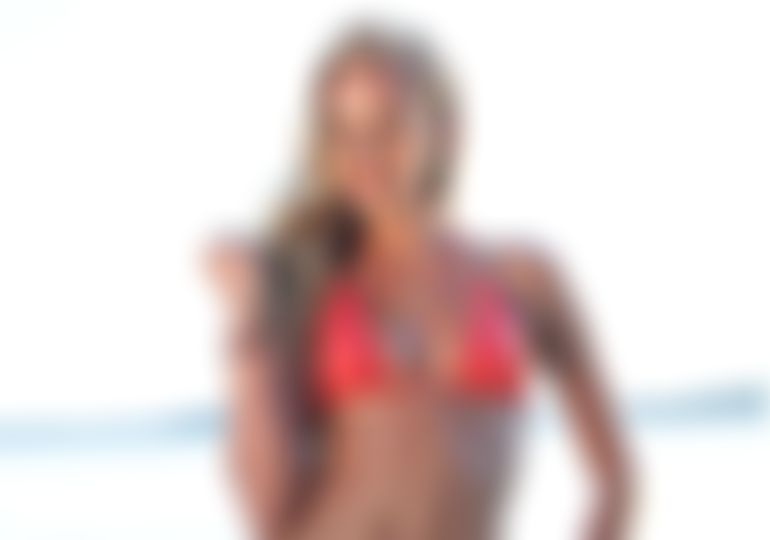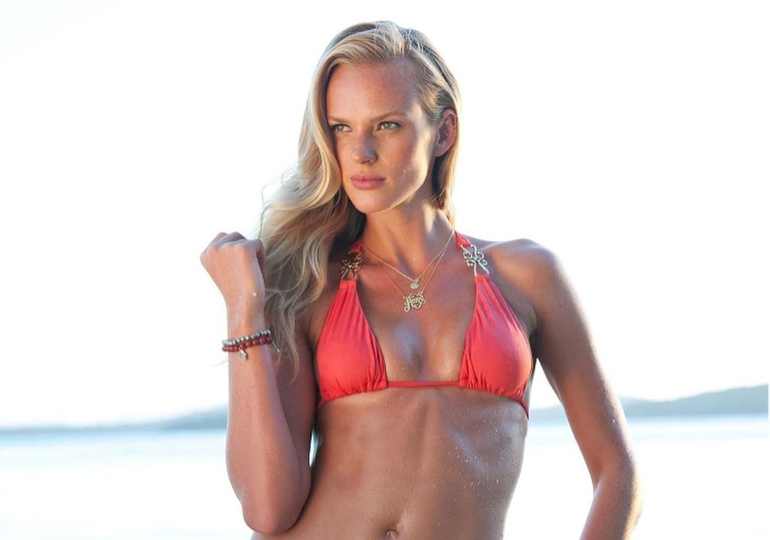 7. Sasha Luss (@sashaluss with 617k followers)
Sasha is a white-haired beauty with eyes that'll stun you. She's a prominent model working with Chanel, Dior, Valentino, Carolina Herrera, Moncler, and other high fashion companies. She's no stranger to being on magazine covers either, appearing twice on the Vogue Russia, once on the Vogue Italia, once on the Vogue China, and four times on the Numero. Even fashion photographers are head over heels for this model, with big names like Steven Meisel and Peter Lindbergh working with her. She began her modeling career at the age of 14 and never looked back. She has even starred in movies, and her career shows no sign of slowing down.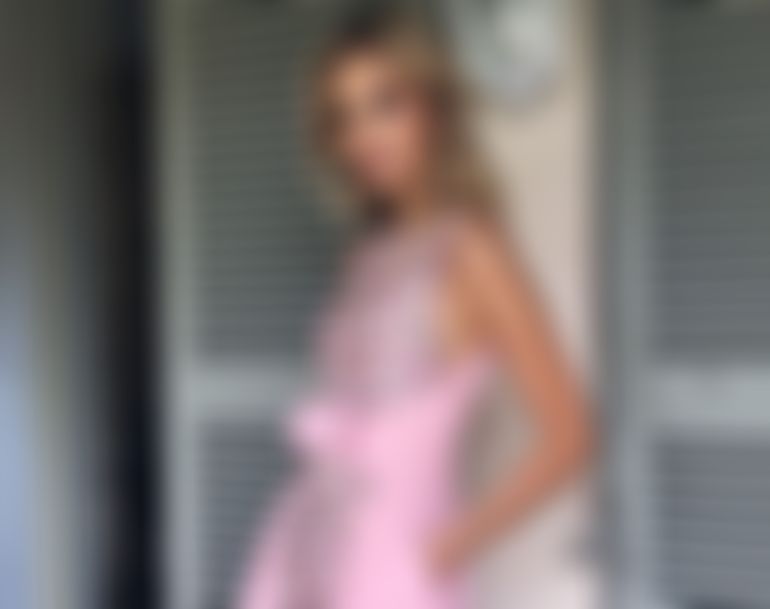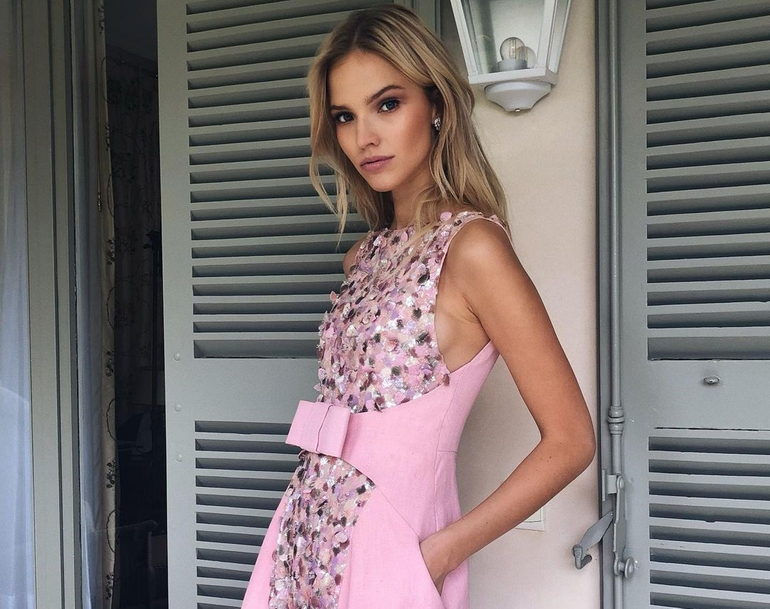 8. Kate Grigorieva (@_kate_g_ with 394k followers)
A Victoria's Secret Angel from 2015 to 2016, Kate has walked for Givenchy, Versace, Dolce & Gabbana, Celine, Emanuel Ungaro, Moschino, and other high fashion brands. In 2015, she was ranked by Cosmopolitan as one of the most successful Top Model contestants. Kate's Instagram profile will stun you with high-quality selfies, body shots, and portraits where she stares deep into your soul. Kate's face is her strongest point, and she makes sure people know it by showing off her best angles in each picture.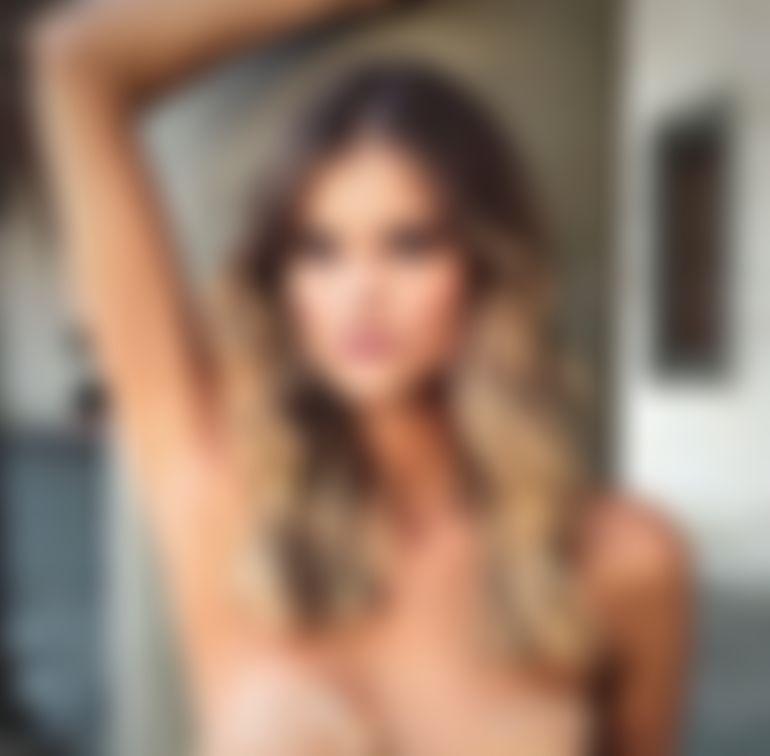 9. Sasha Pivovarova (@sasha_pivovarova with 277k followers)
Sasha is Prada's longest-appearing model, working with them for 19 advertisement campaigns. She used to be an art student until she was picked up by the IMG modeling agency. She began appearing in advertisements for Prada, Chanel, Balenciaga, Dior Beauty, Yves Saint Laurent, and other high-tier fashion brands. Her unique look pushed her to the forefront of the fashion industry, with brands vying for her contracts. She knows how to stare a man down, her Instagram is peppered with artsy portraits.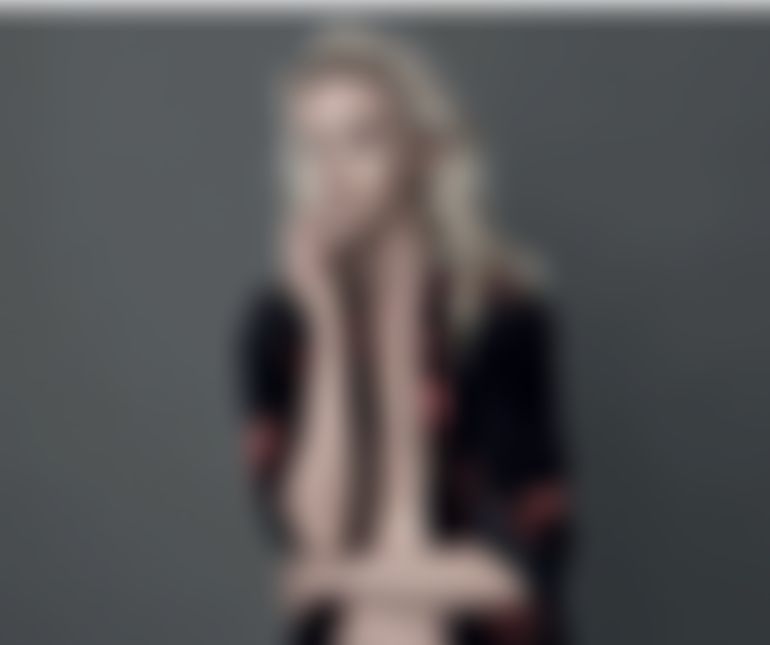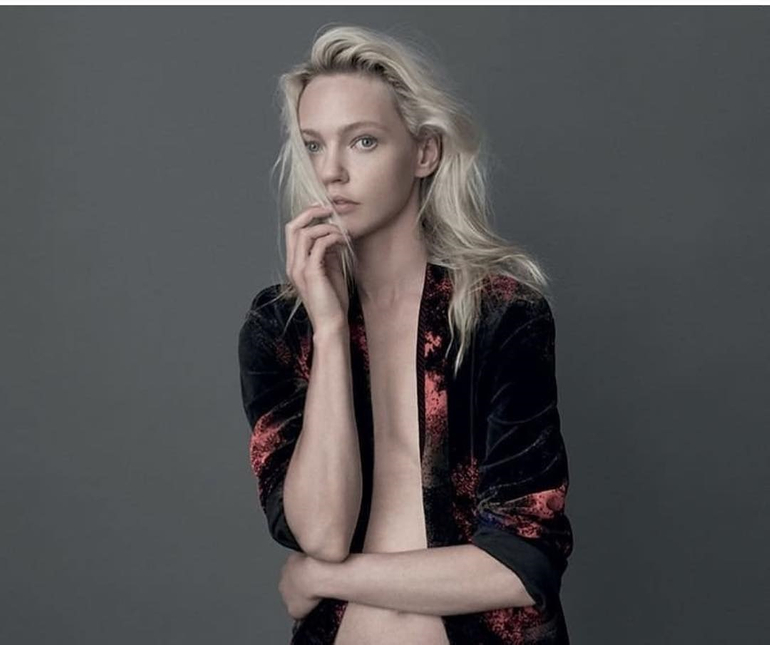 10. Kristina Romanova (@krissroma with 264k followers)
Kristina has walked for Ralph Lauren, Marc Jacobs, Alexander McQueen, Alberta Ferretti, and Dries Van Noten. She has even been the face of Anna Sui, Ralph Lauren, and Vera Wang. Besides beauty, compassion is her strong suit. She created a foundation and an app called "Humans of Fashion", which addresses mental health and abuse in the fashion industry. Kristina has seductive lips and a penchant for makeup. Pair that with her slender legs and a confident attitude, and you'll find she's got killer looks. She's not shy about the pictures she posts on Instagram either.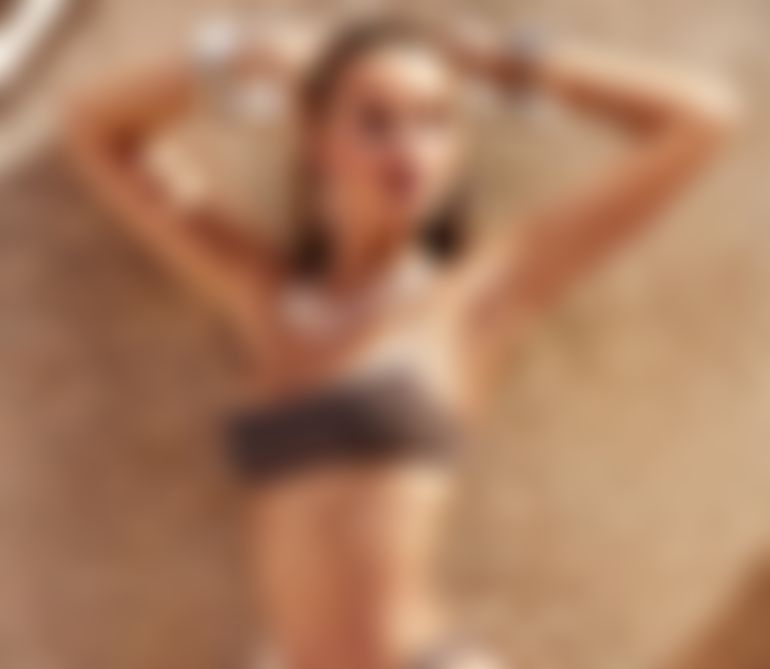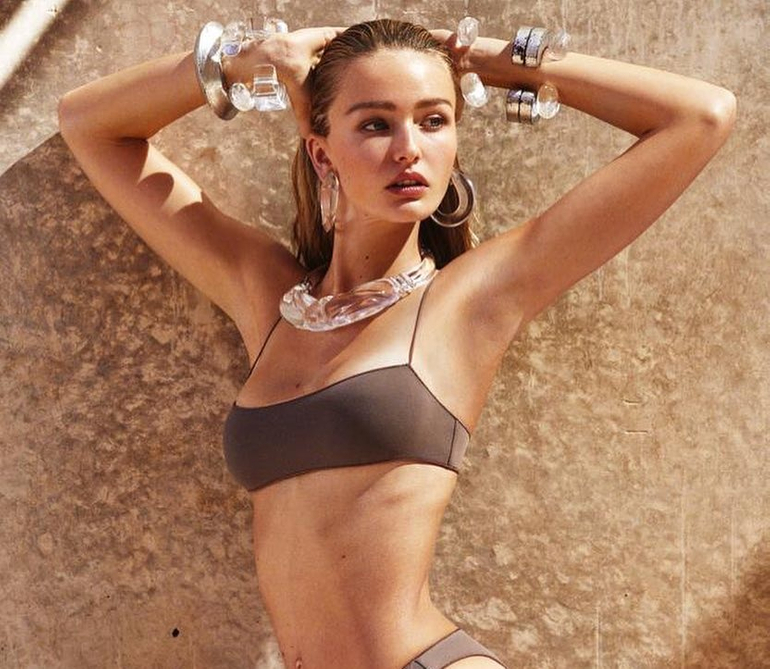 Anna's story began in 2007, where she was found working at McDonald's. She ended up being ranked one of the highest-paid models by models.com. A true rags-to-riches story, she has walked for Giorgio Armani, Valentino, Ralph Lauren, Versace, Yves Saint Laurent, and Christian Dior. She has also appeared on Vogue covers of over 10 different countries. Beauty isn't without brains, however. She has an undergraduate degree in psychology and plans to pick it back up when she's done modeling. Anna's jawline is to die for, and when she looks at you, it's as though her eyes are piercing through your soul.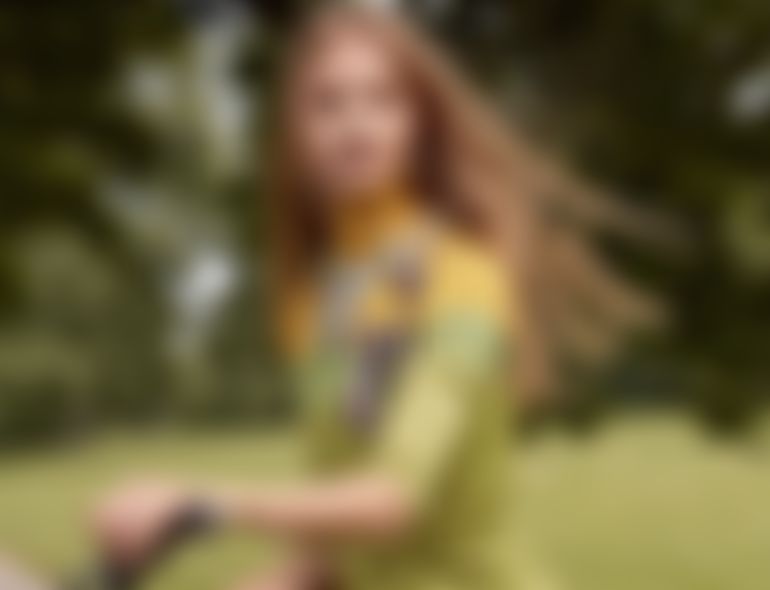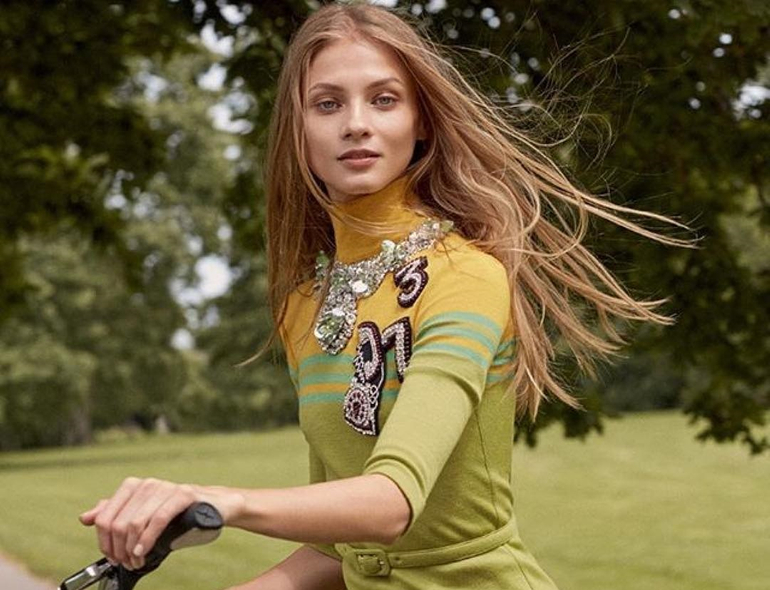 12. Vlada Roslyakova (@vladaroslyakova with 82.9k followers)
Vlada is a huge deal: she's been on over 400 magazine covers. Not random magazines that no one's heard of, but big-time like Vogue and Elle. Her roster of runway credits includes Balenciaga, Comme des Garcons, Missoni, Valentino, and Emilio Pucci, among others. Christian Lacroix, a world-renowned fashion designer, declared her one of his greatest muses. There's no look Vlada can't work, be it cutesy and approachable, to daring, sleek, and seductive. Her Instagram is littered with amazing shots accentuating her body, face, and sense of style.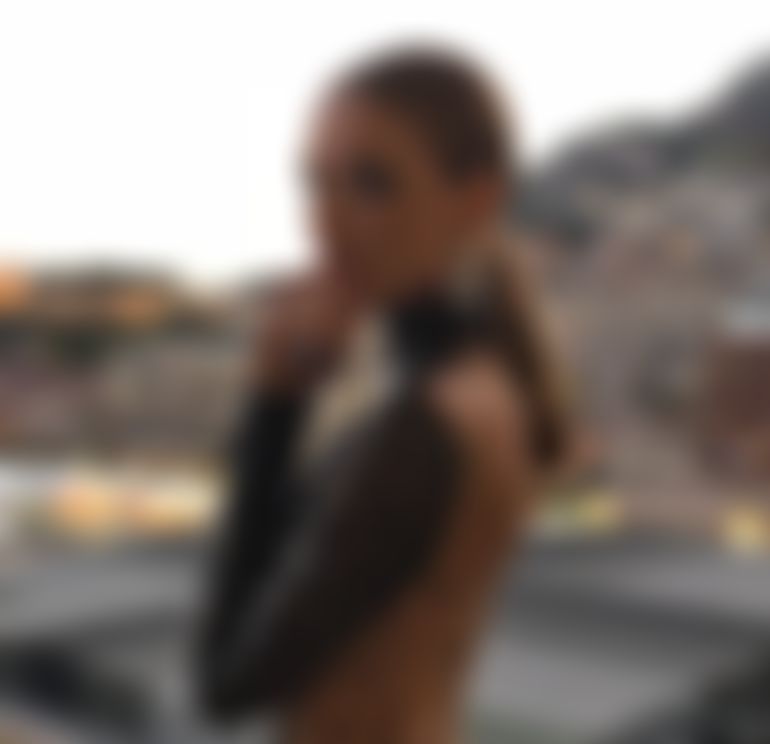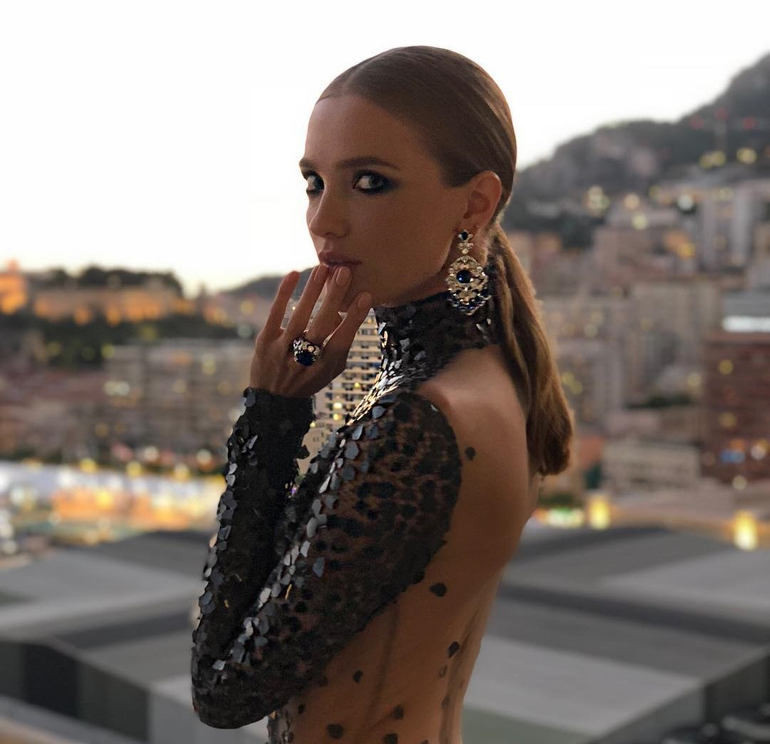 13. Vika Falileeva (@vikafalileeva with 79.7k followers)
Vika loves to flaunt her flawless hair, and you can't blame her. If Goldilocks were a real person, it's Vika. Her pictures vary from portraits of her doused in makeup staring you down to cute pictures of her out and about her day. You'll find it all here, wholesome family photos and seductive ones with curves. Vika has worked with Givenchy, Tommy Hilfiger, Jil Sander, Louis Vuitton, and Bottega Veneta. She's one of the hottest Russian models, and once you see her pics you'll believe it too.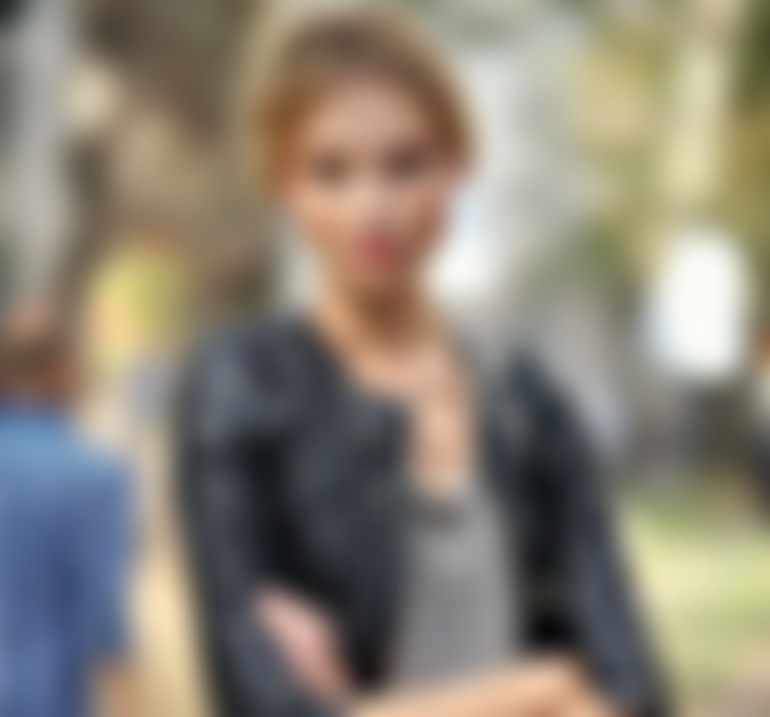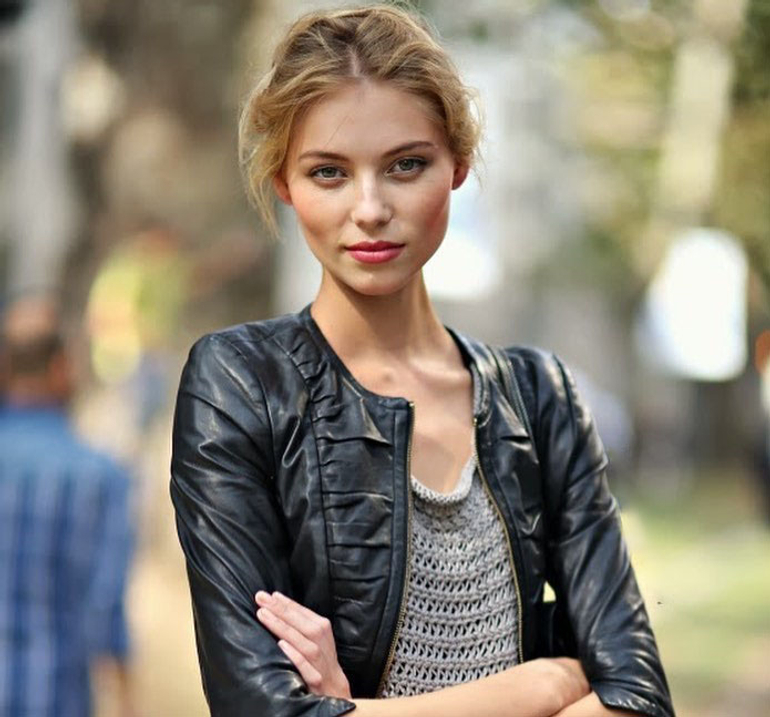 14. Inna Zobova (@innazobovareal with 61.2k followers)
Inna, who was also Miss Russia 1994, is a bonafide bombshell. She's in high demand among brands like Vivienne Westwood, Dries van Noten, Sonia Rykiel, and Marc Jacobs. Inna opts to go for simplicity in her shots, showing her beauty is derived from more than just skimpy clothing and risqué photos. She's beauty personified and a true connoisseur of fashion.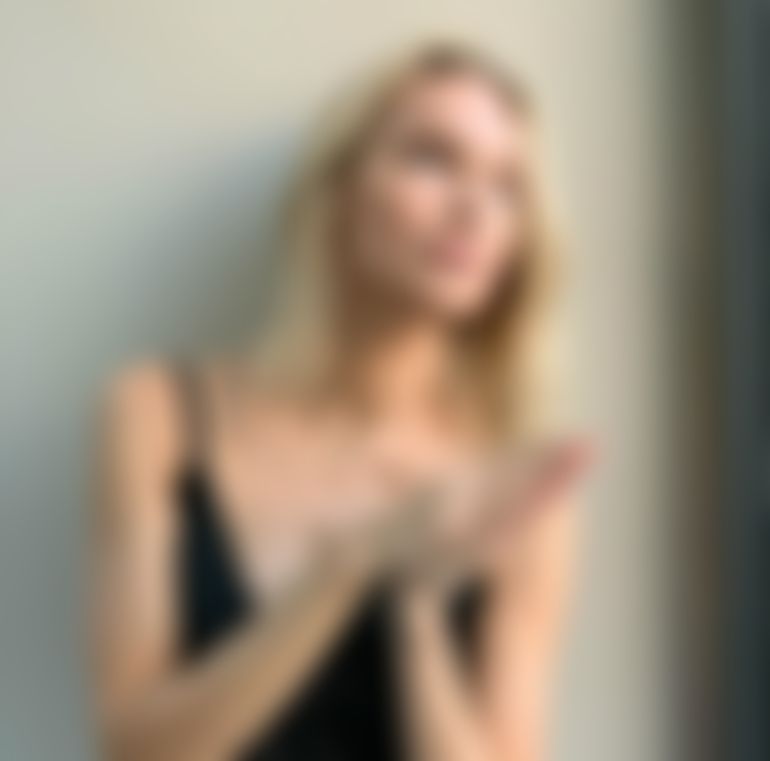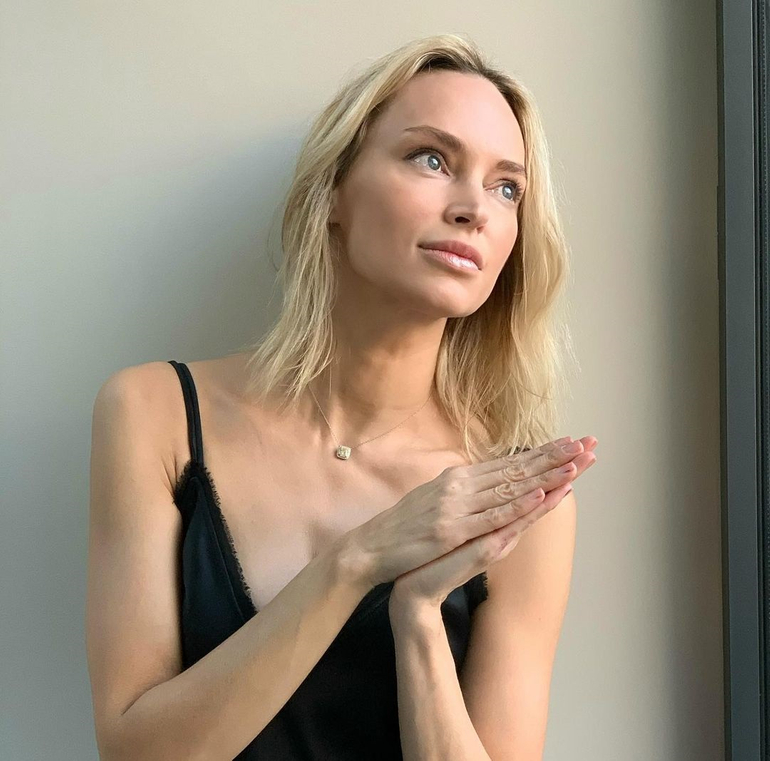 15. Eugenia Volodina (@eugeniavolodina with 59.6k followers)
Eugenia was first featured in Italian Vogue in 2002, after which she started working with Gucci. She's walked for the Victoria's Secret Fashion Show 4 times and has walked for dozens of fashion houses and designers, such as Stella McCartney, Valentino, Prada, and Nina Ricci. Eugenia loves flaunting her serious face, rarely ever cracking a smile in her photos. Her love for mascara is unmatched, and with her long legs and seductive looks, she's a heartbreaker in everyone's books.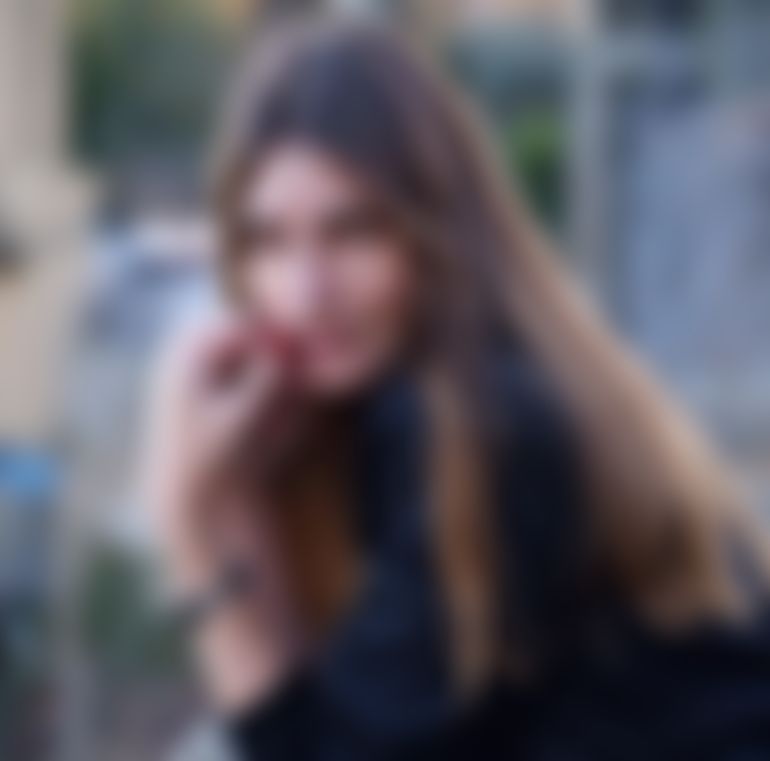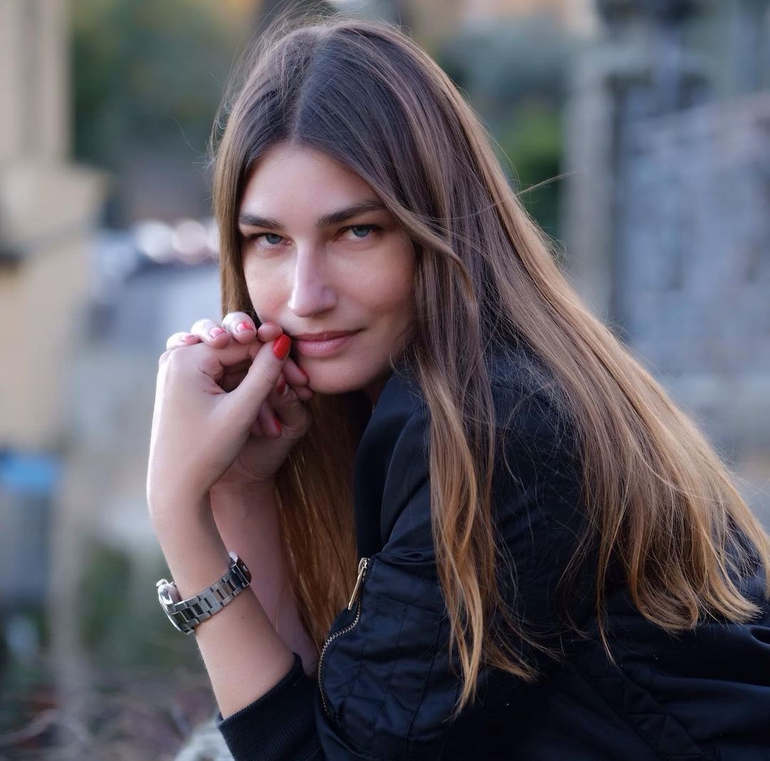 Which Russian Instagram model is your favorite now?
Russian models conquer Instagram, that's for sure. Following each from the list above, your feed will flourish with beauty. Check these Russian beautiful women and models out and just enjoy what you see!